Construction Industry Education Foundation
CIEF's mission is to promote awareness of career opportunities available in construction and to provide those looking to enter the industry with the education needed to be successful. Achieving our mission results in fulfilling and profitable careers for individuals and ensures a robust workforce for the future of the industry.
Support for the Foundation is provided primarily through donations from Construction Exchange of Buffalo & Western New York member companies. In 2023, CIEF began participating in Give716.
How does the Foundation accomplish its mission?
Each year CIEF provides the following supports to the WNY construction education community in pursuit of CIEF's mission to grow the industry's much needed future workforce.
McKinley Home Building Project
The Foundation donates all of the materials necessary for the McKinley High School Vocational Trade students to build homes or modular cabins during the school year in the school's carpentry loft. This program provides the students in the carpentry, electrical, plumbing, and sheet metal classes with an invaluable hands-on experience where they can put the skills they are learning to work!
Scholarships and Tools
The Foundation awards scholarships to students and persons pursuing a construction related post-secondary degree and/or trade related tools to those entering the workforce directly. Since 2005, close to $250,000 in scholarships and tools has been awarded.
2023 Scholarship Application
Download the application and submit to our Workforce & Education Director, Jenn Van Dusen at jvandusen@conexbuff.com
Program Sponsorships
The Foundation proudly sponsors several youth education programs in the WNY region aimed at promoting construction careers to children ages 10-18.
ACE (Architecture, Construction, Engineering) Mentoring Program (North Tonawanda High School)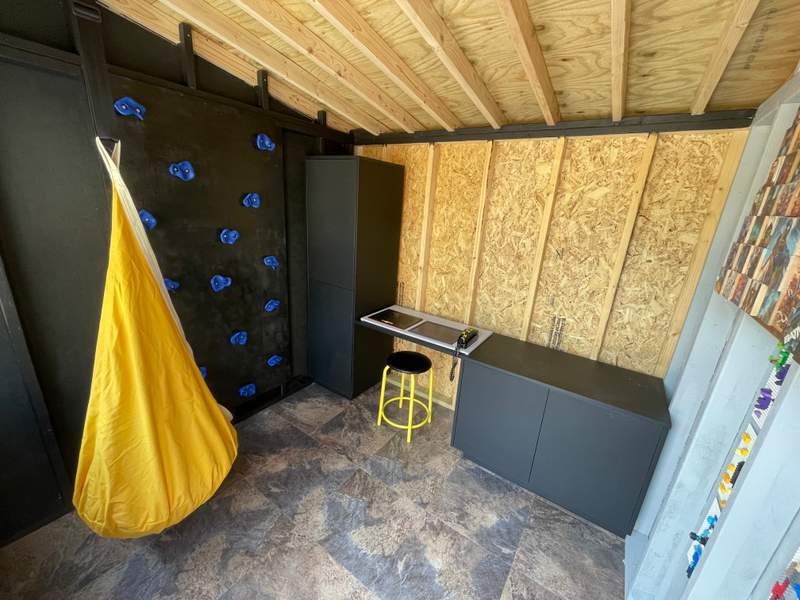 Boys & Girls Club of Buffalo & WNY Youth of the Year Award Scholarships:
Camp Hardhat (Genesee Valley)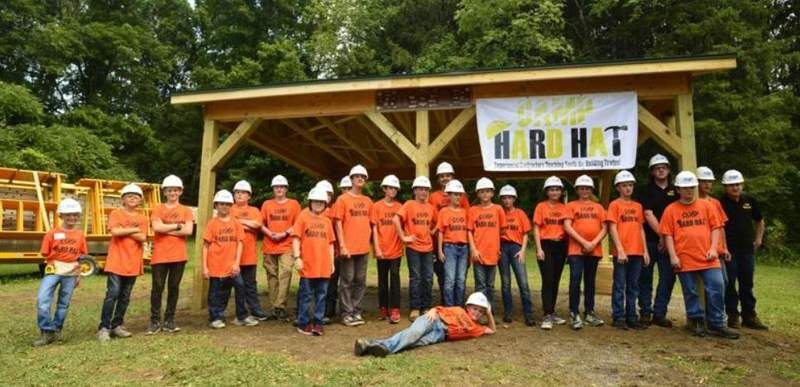 WNY Regional "Future City" Competition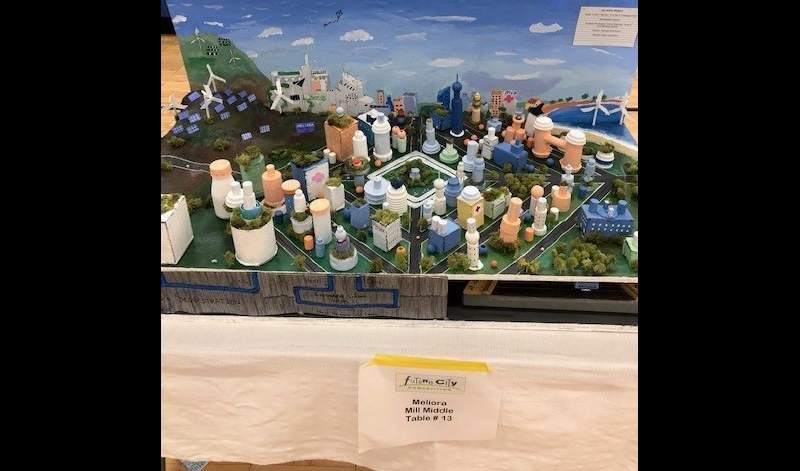 In 2019, The Foundation also donated $25,000 to fund the opening of Buffalo's new Explore and More Museum at Canalside.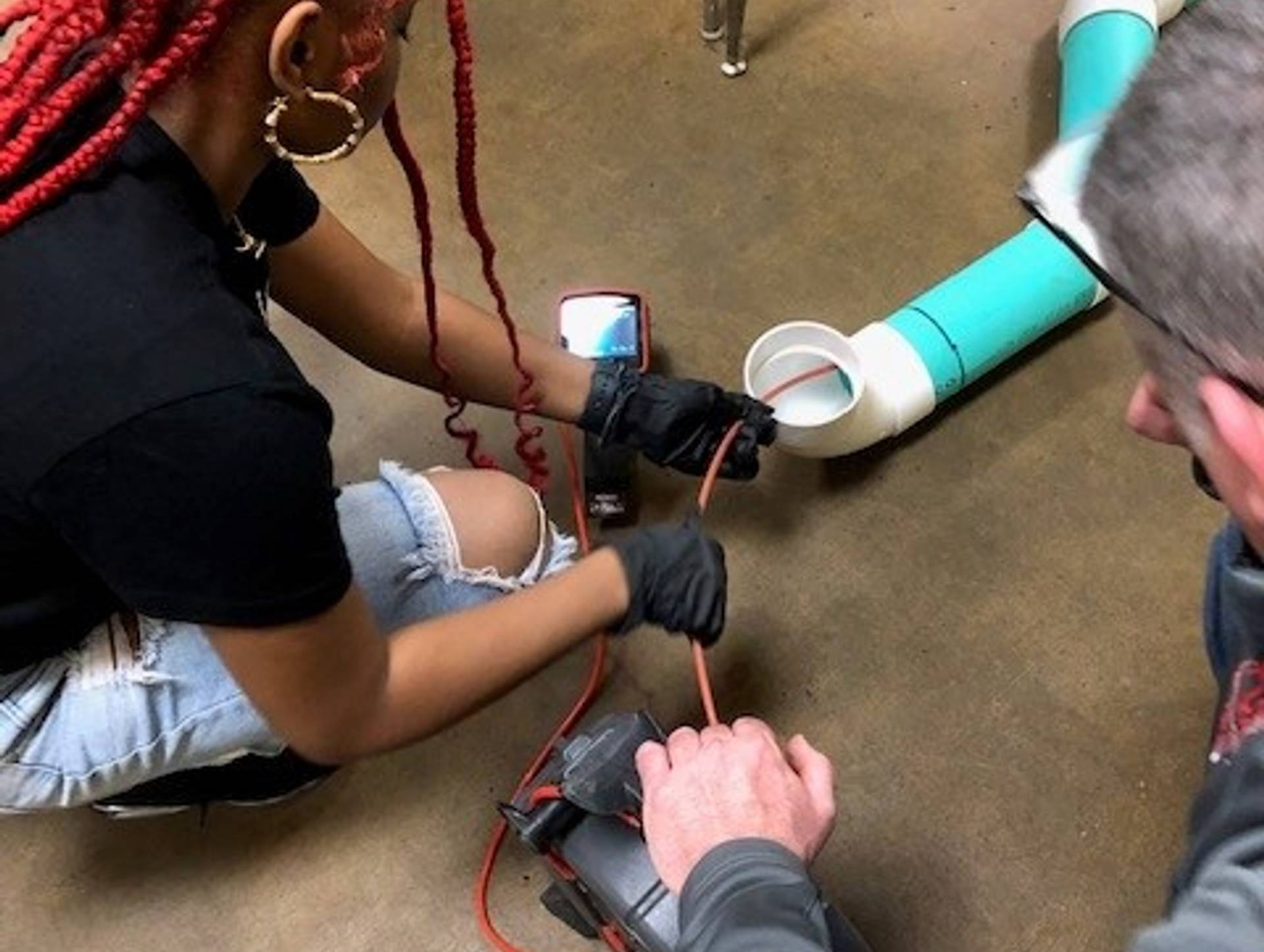 Foundation Board of Directors
Michelle Barber
Director of Human Resources, Dynabrade Inc.
Joseph Benedict
Executive Director, Construction Exchange of Buffalo & WNY Inc.
Grace Dettelis
President, Ideal Concrete, Inc.
Paul Lamparelli
President, Lamparelli Construction Co., Inc.
James C. Logan
President, Construction Exchange of Buffalo & WNY Inc.
Lisa Palladino
Partner, The Bonadio Group
Cathy Pera
President, Bison Contracting & Builders Supply Corp
Francis P. Sullivan
Corporate Sales Manager, United Materials, LLC,
Christopher Tryjankowski
Co-owner, PCS Plumbing and Heating Inc.